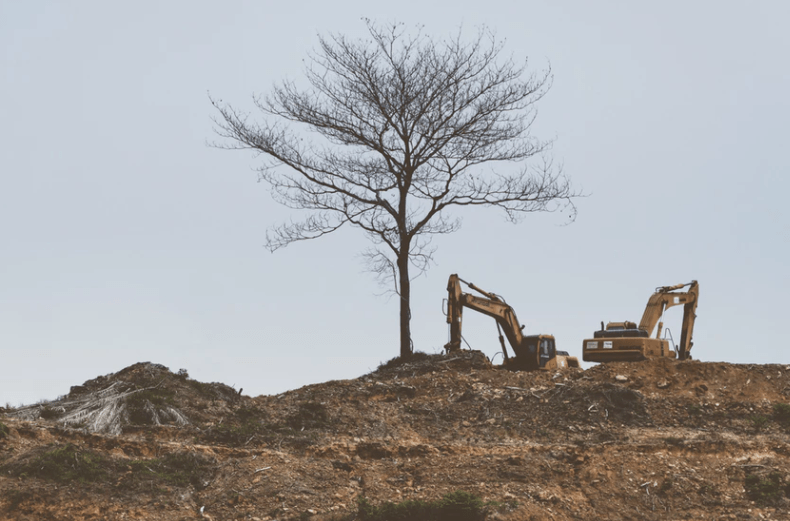 BridgePoint is proud to be able to support the citizens of Sydney, Nova Scotia, and protect the representative plaintiffs in their pursuit of access to justice
January 19, 2015
In March 2004, five residents of Sydney, Nova Scotia commenced a class action with respect to the contamination of their properties as a result of the operation of coke ovens and steel operations in the nearby Sydney Tar Ponds. Their properties were contaminated with highly toxic substances including, in certain instances, arsenic, lead, polychlorinated biphenyls (PCBs), and polycylic aromatic hydrocarbons (PAHs). The Governments of Nova Scotia and Canada were named as defendants for their role in the operation of the Sydney Tar Ponds and the resulting contamination.
The representative plaintiffs' class action law firms, Wagners and Siskinds LLP, contacted BridgePoint Global Litigation Services Inc. ("BridgePoint") on behalf of their clients to provide them with a $500,000 indemnity to help offset any order made against them to pay the defendants' costs. BridgePoint's indemnity allowed the representative plaintiffs to focus on advancing the action without worry that they could face potential financial ruin for agreeing to represent the class.
The claim was initially certified by the Supreme Court of Nova Scotia as a class action, but the decision was reversed on appeal before the Nova Scotia Court of Appeal. On January 15, 2015, the Supreme Court of Canada dismissed the representative plaintiffs' application for leave to appeal with costs.
The Nova Scotia Court of Appeal has ordered the representative plaintiffs to pay $737,876.62 to the Governments of Canada and Nova Scotia for their costs of the certification motion, the appeal and the reconsideration motion. BridgePoint will pay $500,000 and Wagners and Siskinds LLP will pay approximately $240,000 to satisfy the defendants' cost award as well as any costs ordered by the Supreme Court of Canada.
BridgePoint is proud to be able to support the citizens of Sydney, Nova Scotia, and protect the representative plaintiffs in their pursuit of access to justice.
BridgePoint Financial Group is the leading commercial provider of legal cost indemnities and disbursement financing for class action litigation in Canada. In addition, BridgePoint Indemnity Company (BICO) is Canada's leading provider of legal cost protection for personal injury litigation, providing protection for over 10,000 personal injury claims.
All Blog Posts