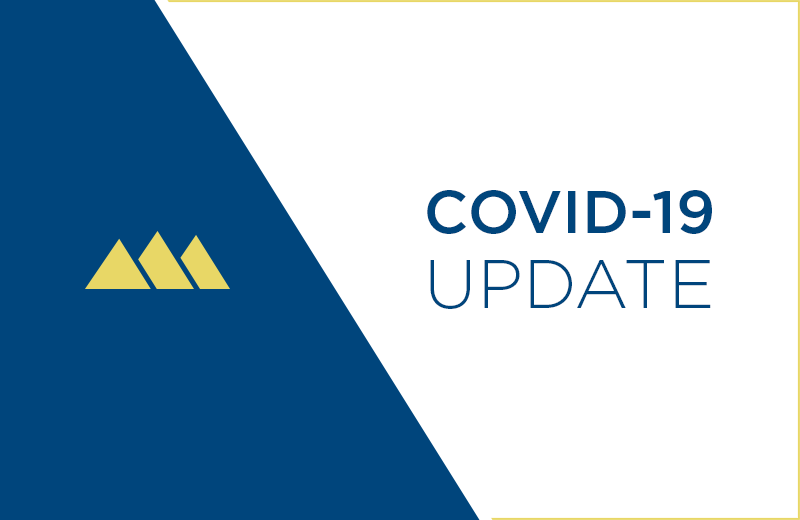 March 19, 2020
The needs of our clients are of paramount importance to us and we have developed measures to ensure uninterrupted service while also safeguarding the health of our team.
We have been monitoring this situation for the past few weeks and taken steps to ensure that our staff have the ability to effectively work from remote locations on a firm-wide basis. These have successfully been in place since the beginning of the week. Our team leaders are well-trained on what to expect and how to coordinate and complete our essential daily business activities with a remote workforce located across Canada.
Access to the BridgePoint Portal remains uninterrupted and is where our clients can manage their BridgePoint accounts online, source experts and fund their reports, obtain disbursement financing as well as request funding for plaintiffs. To obtain login credentials or to request an online demo, simply contact inquiries@bpfin.com.
Like you, we hope the current situation is resolved in the coming weeks, and we are ready to do whatever it takes to successfully assist you and your clients during this uncertain time. If you have any questions, please contact your usual BridgePoint representative using their existing phone number or email address. We are also extending the offer to share our remote operational solutions – please contact us if we can help.
This is a challenging time but we are in this together and committed as ever.
Take good care,
BridgePoint Financial Services
All Blog Posts