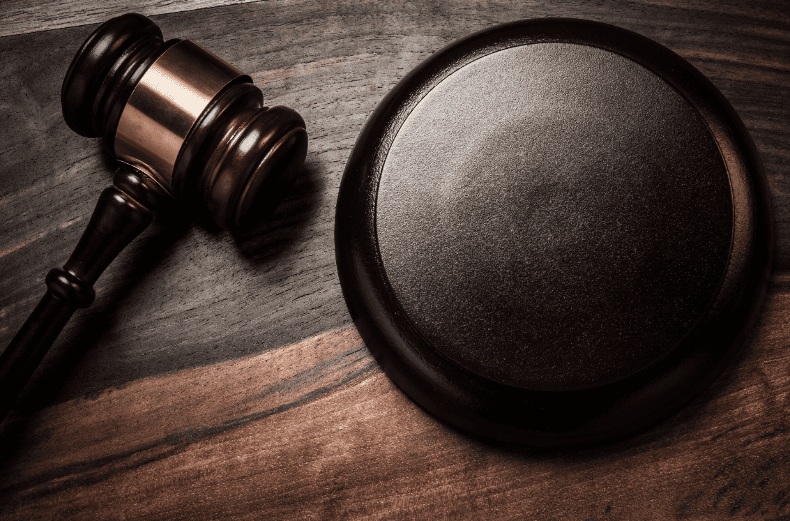 Decision reinforces recoverability of interest on loans - so long as the money is spent on disbursements that have been necessarily and reasonably incurred in the proceeding
June 13, 2013
On May 15, 2013, the Supreme Court of British Columbia released its decision on the appeals in Chandi v. Atwell ("Chandi") and MacKenzie v. Rogalasky ("MacKenzie") and allowed the plaintiffs to recover interest on loans obtained to fund disbursements. During the assessment of disbursements, the registrar allowed the plaintiffs in Chandi to recover the interest charged by the third party lender and the law firm while in MacKenzie, the registrar disallowed the interest sought to be recovered.
Arguments during both appeals, which were heard together, focussed on the BC Supreme Court's 2010 decision in Milne v. Clarke. In Milne, the plaintiff sought to recover interest charged on a MRI invoice. The Court found that if the invoice giving rise to the interest charge could be assessed as an appropriate disbursement, then the interest itself could be recoverable as a disbursement. Further, the Court found that the interest charged flowed from the necessity of litigation.
The Court, on the appeals in Chandi and MacKenzie, found no reason to distinguish Milne on the facts from the appeals before it, writing at paragraph 44:
"Mr. Justice Burnyeat's reasons apply with equal force whether the interest charged is paid to a financier, a service provider, or a solicitor. In all of these cases, the interest charged must have been necessarily or properly incurred in the conduct of the proceeding. The registrar may then "allow a reasonable amount for those disbursements". Provided that the interest payment is a reasonable amount, it is recoverable whether it is charged by a service-provider, a financier, or a solicitor." (emphasis added)
Further, the Court found no reason to depart from following Milne writing at paragraph 71:
"In the result, judicial comity persuades me that I should follow the decision in Milne. There is nothing in the interests of justice that persuades me to exercise my discretion to depart from this practice."
In closing, the Court declined to set the rate of interest that could be recovered by the plaintiffs in both actions and referred the plaintiffs in both actions back to the registrar to determine this issue on the record before them.
Like the New Brunswick Court of Appeal's decision last year in LeBlanc v. Doucet, 2012 NBCA 88, 394 N.B.R. (2d) 228, plaintiffs will find that this decision reinforces the recoverability of interest on loans so long as the money is spent on disbursements that have been necessarily and reasonably incurred in the proceeding.
The appeals in these two actions were heard together and cited under Chandi v. Atwell, 2013 BCSC 830.
2010 BCSC 317, 7 B.C.L.R. (5th) 382
All Blog Posts