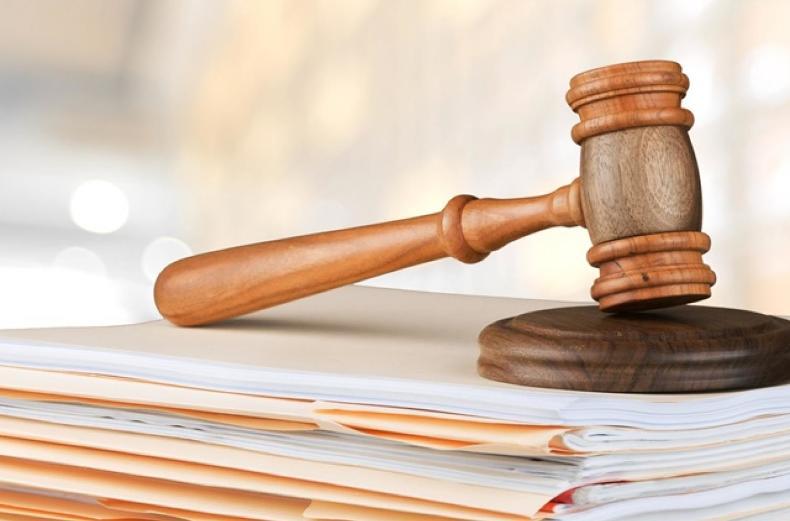 What does this mean for injured plaintiffs? We anticipate more sizeable reductions to come
October 27, 2017
Plaintiffs with tort and Accident Benefit claims should prepare for increased reductions in their awards for damages following the recent Court of Appeal Decision in El-Khodr v. Lackie, 2017 ONCA 716 ("El-Khodr"). In the decision, the Court determined that the principle established in Bannon v. McNeely (1998), 38 O.R. (3d) 659 (C.A.) ("Bannon"), of matching "apples to apples" in regards to the categories of awards and reduction of the same is no longer relevant. Justice MacFarland stated that Bannon made sense at the time when there was uncertainty as to the whether a plaintiff would receive their future benefits from the SABs insurer, but following the November 1996 amendments to the Insurance Act, this is no longer the case:
"The uncertainty of future payment of SABs simply does not arise under the current legislation. Courts are no longer required to calculate the present value of the future benefits to which a plaintiff would be entitled and to deduct that amount from the damage award." (para 54).
In addition to no longer being relevant, the Court stated that Bannon may no longer be good law. The matching principle in Bannon was based on the British Columbia Court of Appeal decision in Jang v Jang (1991), 54 B.C.L.R. (2d) 121 (C.A.), which the Supreme Court of Canada has since said was wrongly decided. The Supreme Court had determined that the matching of specific heads of damages did not exist in the B.C. legislation and should not have been read in.
While the Court of Appeal in El-Khodr did find that the "apples to apples" approach is still valid, the categories under which reductions can be made should be those set out in s.267.8 of the Insurance Act, not ones created at common law. In practice, expenses that do not fall into the income or health care categories in the Act would fall under "other pecuniary losses" (para 60).
What does this mean for injured plaintiffs? For Mr. El-Khodr, it meant that any amounts for future medication and assistive devices and any amounts for future professional services to be paid by the tort insurer were deducted; a total of $506,979 in future care costs. For other plaintiffs looking to settle their tort action while their Accident Benefits claim remains ongoing, we anticipate more sizeable reductions to come.
All Blog Posts