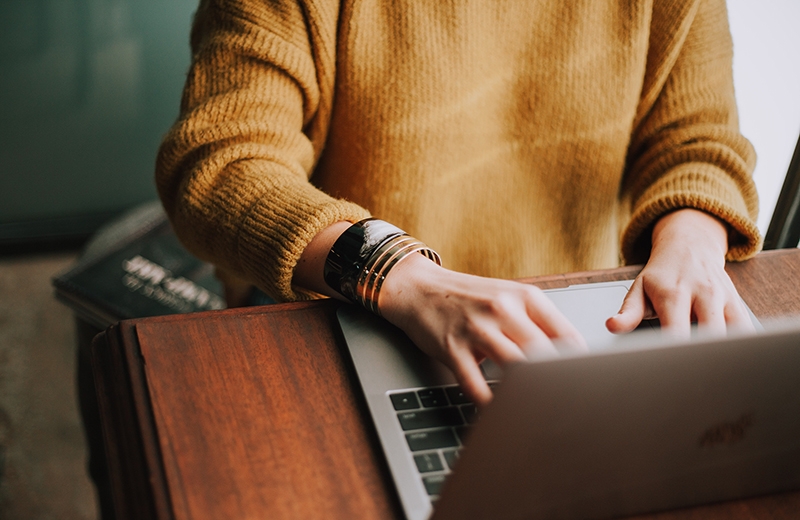 Can't wait for your inheritance claim to go through? Find out how to get quick access to your funds with inheritance loans.
July 7, 2021
Coping with the loss of a loved one is heartbreaking. And if you've been left an inheritance, going through the long and complicated process of an inheritance claim can make the whole experience even more devastating.
But if you need access to your inheritance funds quickly, it's worth considering inheritance loans.
What are inheritance loans?
An inheritance loan is a quick, short-term form of financing that gives you access to the value of the funds or assets you're entitled to through your inheritance.
Estate and inheritance claims can take months and even years before they're resolved. And even after the claim is approved, it can take between six and twelve months to transfer all the funds, assets and property in an estate.
If you've got bills to pay, estate debts to clear up, or need the money for personal reasons, inheritance loans can help you gain access to your money quickly when you need it.
How do inheritance loans work?
There are two main types of inheritance funding:
An advance on your inheritance
Inheritance advances, also referred to as probate loans, are the most common type of inheritance loans. A lender loans you the value of your inheritance, and in return, you transfer your right to your inheritance plus a fee.
A loan using your inheritance as collateral
An estate loan is often referred to as an inheritance loan or a probate loan. These loans let you borrow against real estate assets you don't have access to yet. You receive your funds and then repay the amount plus a fee, with your estate functioning as collateral for the loan.
What are the benefits of inheritance loans?
Settling an estate after a loved one passes away can be expensive - with lots of fees and costs to cover. These probate costs include funeral costs, legal fees, estate debts, maintaining and repairing property, etc. If you inherit any real estate, you might also want to buy out the other heirs' shares of an inherited property. Lastly, you might also have personal debts that you want to pay off quickly to avoid interest charges.
Inheritance loans give you access to the cash you need quickly so you can make these payments.
What should I look for in a lender for an inheritance loan?
While inheritance loans can be beneficial, you'll want to ensure you work with a qualified, experienced lender who will support you through the process. Some qualities to look for in a trusted lender include:
A simple and straightforward application process
The application process to apply for your loan should be crystal clear and involve only a few key steps.
No hidden fees
Lenders should be upfront and transparent about their fees. Check through the small print to ensure you aren't being charged unknowingly.
No credit checks
Inheritance loans do not require credit checks - so be wary of any lender asking for one.
No maximum loan amount
Whether it's a big or small advance, your lender should be willing to process any application without loan restrictions. At BridgePoint Financial, we offer loans starting at $5,000 with no limit on the amount you can borrow.
Quick turnaround time
Once your application is approved, a qualified lender should be able to get you access to your funds within a few days.
Crystal clear repayment options
Do you have to start making repayments before the estate is finalized? Will you be penalized for repaying your loan too early? Make sure you're aware of your repayment options upfront.
If you need an advance on your inheritance, BridgePoint Financial can help. We offer a simple and stress-free application process and can have funds to you in as little as 24 hours once your application is approved. Get in touch with a member of our team today to learn more about our inheritance loan services.
All Blog Posts