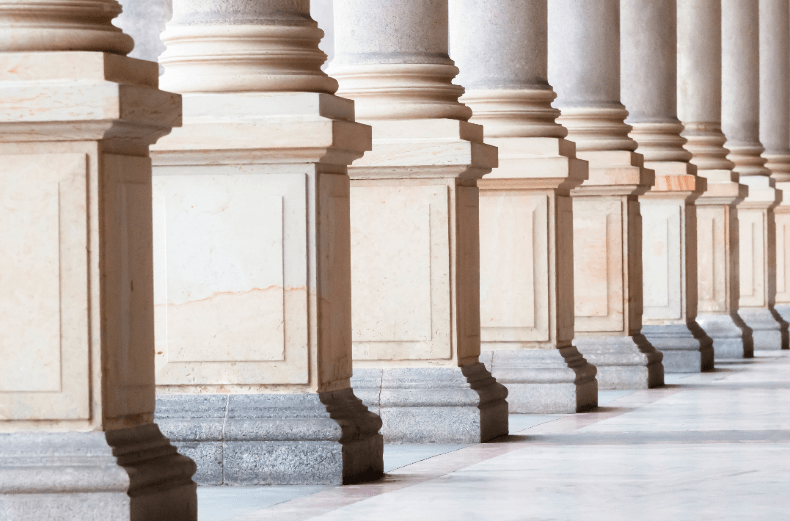 After reviewing the legislation and caselaw, Court determines amendment did not apply retroactively
September 25, 2015
We have written in a previous blog about Bill 171, which proposed several significant amendments that would affect injured parties. One of those amendments would set the pre-judgment interest rate ("PJI rate") for non-pecuniary damages (damages for pain and suffering) which arose from bodily injury or death caused by a motor vehicle accident at the same rate as the PJI rate set out in the Courts of Justice Act ("CJA"). The result would be a significantly lower interest amount to the plaintiff in those situations. On January 1, 2015, the Insurance Act was amended to reflect this change. It does not appear that this amendment included a transition period. This raises the question as to whether the amendment would apply retroactively to files that are already before the Court.
This was one of the issues that arose in El-Khodr v. Lackie, 2015 ONSC 4766. The plaintiff suffered catastrophic injuries in a motor vehicle accident. He was awarded just over $2.9 million by the jury after a four week trial. If the amendment to the Insurance Act applied retroactively, the PJI rate would be 2.5% for non-pecuniary damages award rather than 5%; a payment of $45,000 for interest rather than $90,000 on non-pecuniary damages of $225,000.
After reviewing the legislation and caselaw, the Court determined that the amendment did not apply retroactively:
"The 5% prejudgment interest rate for general damages was a known risk factor, and insurance companies took this into account in setting their premiums. I see no reason to depart from the Supreme Court's position [in Angus v. Sun Alliance Insurance Co., 1988 CanLII 5 (SCC), [1988] 2 S.C.R. 256 ] that statutes should not be given retrospective operation in the absence of an express or implied intention to that effect, especially when the statute impacts the calculation of insurance premiums. While in Angus the Supreme Court was concerned with a situation in which a retrospective change would disadvantage insurance companies, I think the reasoning should apply equally to a situation in which the retrospective change would essentially result in a windfall for insurance companies and a disadvantage to insured persons who paid higher premiums."
Accordingly, the PJI rate of 5% was applicable and interest of $89,167.81 for the period of May 29, 2007 to April 30, 2015 was awarded.
It is not known at this time if there will be an appeal of this decision. We will monitor and provide an update if and when one becomes available.
To review the decision, please click here.
All Blog Posts