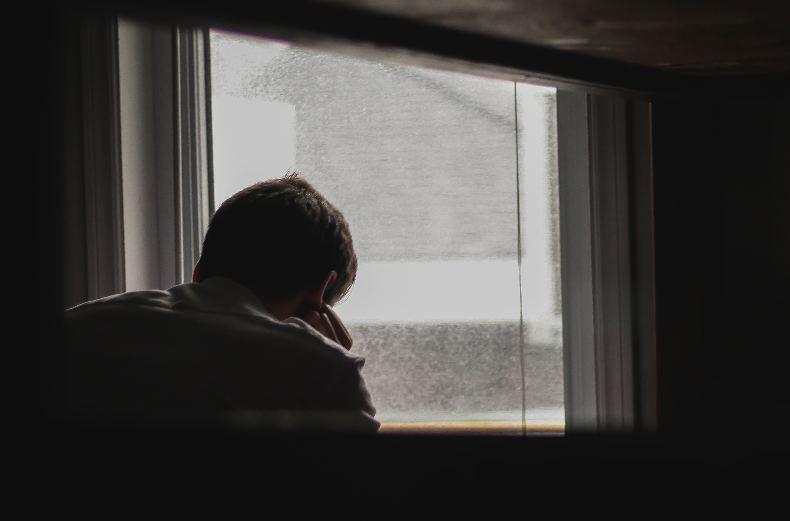 Another blow to personal injury plaintiffs in a year filled with setbacks
October 5, 2017
At long last, the Court of Appeal has spoken.
We have previously discussed changes to s. 258.3(8.1) of the Insurance Act that on January 1, 2015 reduced the pre-judgment interest rate for non-pecuniary damages from 5.0% to the bank rate at the time the proceeding commenced.
In El-Khodr v. Lackie, 2015 ONSC 4766 ("El-Khodr") the Court was asked to determine if this reduction applied to cases commenced prior to the amendment date. The trial judge determined, to the relief of all plaintiffs with personal injury actions commenced before the amendment date, that the amendment did not apply retrospectively. In the absence of express or implied intention, the Court held that the change in pre-judgment interest rate was to be enacted on a go-forward basis, and to find otherwise would be a windfall for insurance companies and cause disadvantage to insured persons. This was a welcome decision to plaintiff personal injury lawyers already battling defendant insurers on the retroactive application of the rate reduction.
As is often the case with law, however, a conflicting decision followed just months later in Cobb v. Long Estate, 2015 ONSC 6799 ("Cobb"). The trial judge in Cobb exercised his discretion under s.130 of the Courts of Justice Act and set a pre-judgment interest rate at 3%.
Both El-Khodr and Cobb were appealed and heard together. In what can only be considered another blow to personal injury plaintiffs in a year filled with setbacks, the Court of Appeal held that the amendment to s. 258.3(8.1) of the Insurance Act, was effective the day it came into force and applied to all actions that were in progress at the time but not yet tried.
Justice MacFarland, writing for the Court in both cases, noted that the Courts of Justice Act did not create a vested right to a specific rate of pre-judgment interest and the contextual analysis showed that the legislature intended that the amendment was to take effect immediately (para 6 of El-Khodr and para. 94 of Cobb).
The amount of interest awarded in El-Khodr was reduced by half while in Cobb, the pre-judgment interest rate was left at 3% as the defendant was content to accept this rate.
The full impact of this decision is not yet known, but we anticipate that it will be seen as a victory for insurance companies and yet another setback for injured plaintiffs.
All Blog Posts