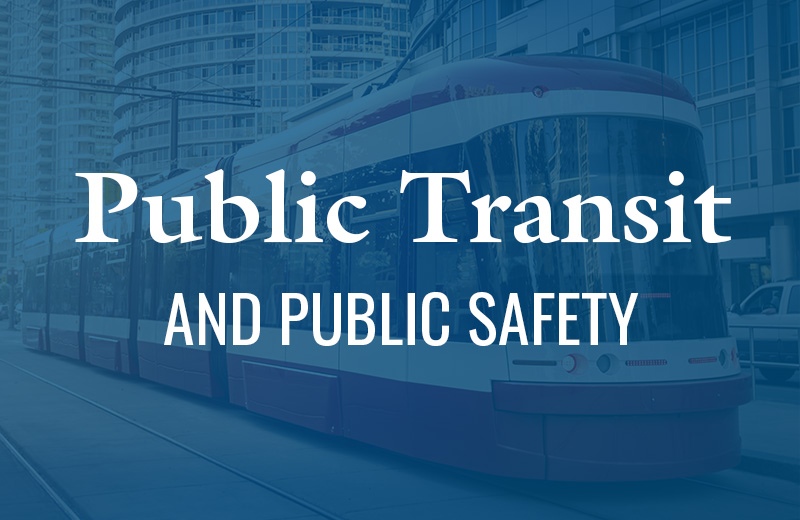 June 1, 2020
By Paula Wilson, Assessment Officer at BridgePoint Financial Group.
People ride public transit every day and unfortunately, accidents do happen. You may be surprised to learn when a driver is and isn't held responsible for your injuries.
The law does not require a standard of perfection. A bus driver is required to use all due, proper and reasonable care and skill in the operation of the bus to ensure the safety of the passengers. The injured party has the onus to prove that the bus driver did not exercise reasonable care and their failure to do so resulted in injury.
For instance, if you walk past several seats and do not hold onto the bars available to you while the bus is transitioning into traffic, the bus driver will likely be found to have met the standard of care (Orlov v The Halifax Regional Municipality, 2018 NSCC 152). If you ring the bell for your stop and immediately elect to stand before the bus has come to a complete stop, you may be found to be partly responsible for your injuries (Gotlib v Calgary (City), 2009 ABQB174).
Have you ever been running late, see your bus coming and decide to dash across the street so you do not miss the bus? You may be found to be partially responsible for any injuries sustained by the passengers on that bus if the bus driver was required to come to a sudden stop to avoid hitting you (Patoma v Clarke & Vancouver Transit, 2009 BCSC 1069).
Were you aware that a bus driver can stop up to 10 inches from the curb? Or that they are not to stop if there is any debris, ice or snow present at the side of the road which would prevent you from safely exiting the bus? If you do not inform the bus driver of the hazard and elect to exit the bus, you may be found to have had the last clear opportunity to avoid injury (Isaacs v Coast Mountain Bus, 2014 BCSC 2212 and Falconer v BC transit, 2013 BCSC 715).
Always be steadfast in ensuring your own safety when riding public transit and do not put yourself at risk for injury.
All Blog Posts