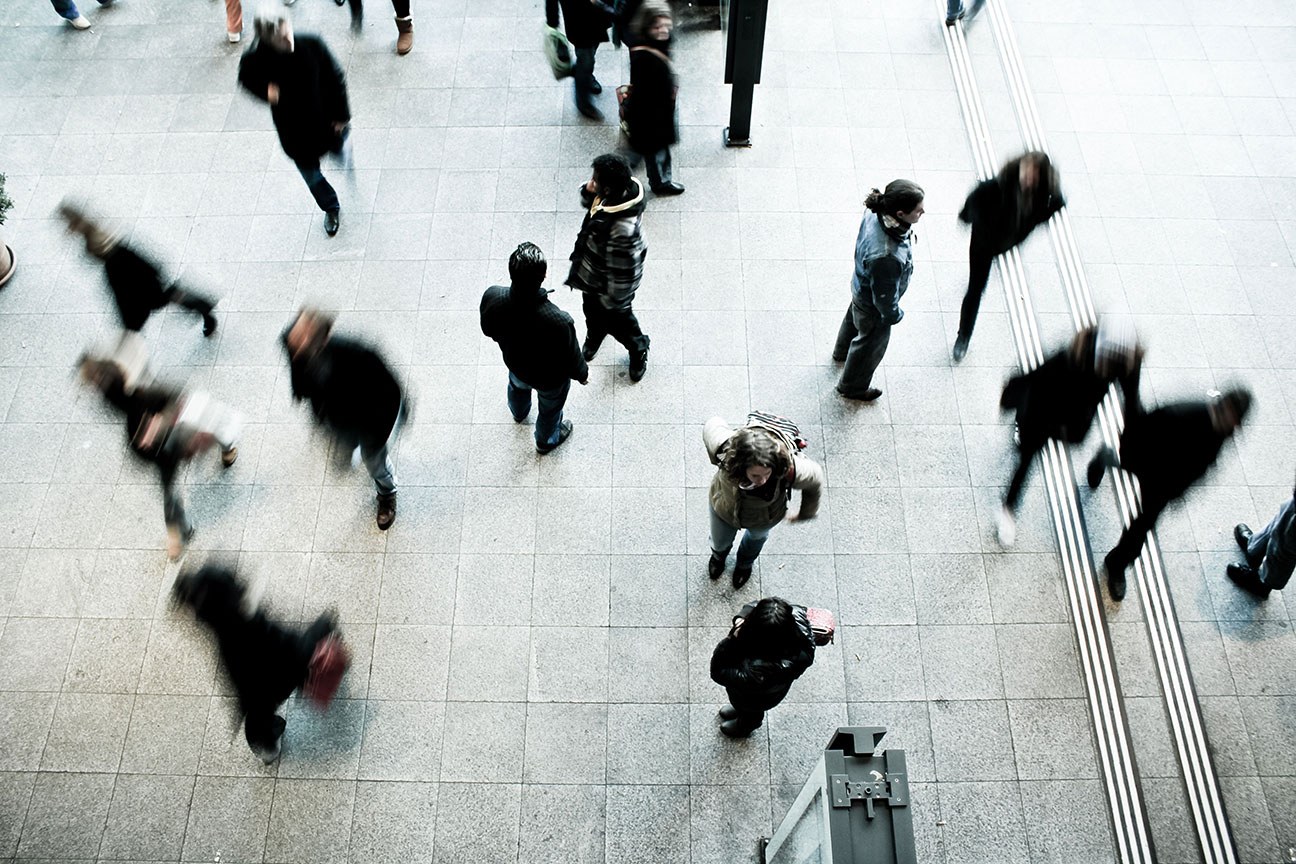 August 9, 2018
A settlement loan can be a valuable financial resource while waiting for settlement. It's important to speak to your lawyer to determine if a settlement loan is right for you and research your litigation lending options.
Settlement loan terms can be confusing, especially when some lenders are not up front about their fees and terms. It's important to choose a responsible litigation lender to ensure you are receiving a settlement loan at an affordable and fair interest rate, there are no hidden fees or charges, and there no hidden terms or conditions. We have condensed our comprehensive guide to settlement loans found here, to 5 crucial questions you should consider before you borrow.
What interest rate will apply to the loan and will it fluctuate over time?


Look out for: Litigation lenders often advertise their lowest rate, when in fact that rate is the low end of a range of rates available or it increases over time.


How often will interest be compounded?
Look out for: Lenders who compound monthly, as over time this will add to the amount you must repay once your claim settles.


What fees or other charges aside from interest will I incur?
Look out for: Usually lenders charge a small fee for administration costs that arise in processing a loan. It's important to note whether they will be deducted from the loan received initially or added to the loan principal (accruing additional interest).

Example: One Canadian litigation lender charges a 20% admin fee - meaning a borrower of $5,000 will only receive $4,000 after the fee (but pays interest on the full $5,000).


Is the litigation lender collecting fees or charges on behalf of any other service provider?
Look our for: Some litigation lenders have active ties to law firms and/or payday lending companies and therefore collect a referral fee on their behalf.


Is there a minimum interest period?
Look out for: Most lenders have an minimum interest period of 6 months, this is particularly important for borrowers who expect their settlement imminently as they may have to pay the full 6 month interest period regardless.


Prior to obtaining a settlement loan its critical to be informed about all fees and terms of the loan. Litigation lenders should have all of the answers to the above questions readily available so that you can make an informed decision. For more information about settlement loans or what BridgePoint's terms are you can read our comprehensive guide here.
All Blog Posts