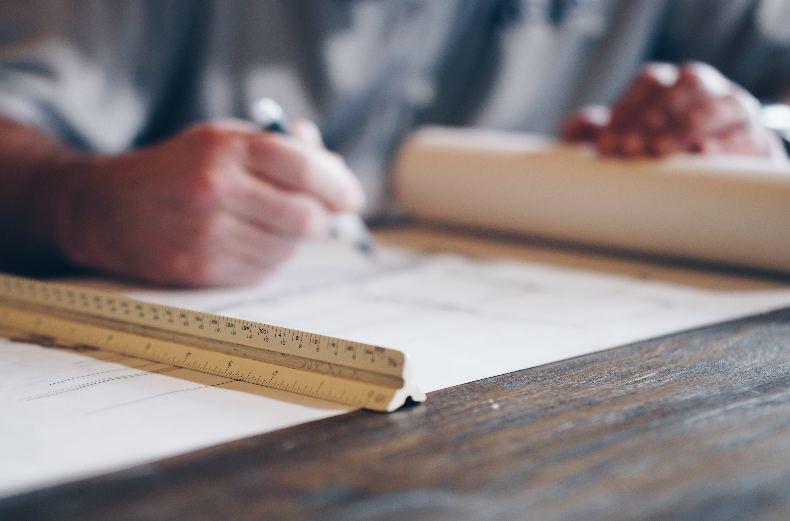 A bright future for BridgePoint client
June 1, 2016
BridgePoint was approached by Findlay Law in Hamilton to obtain a treatment credit line to finance the ongoing costs of care of their client CC, who had suffered numerous fractures, brain injury and psychological trauma in a head-on MVC.
The SABS non-catastrophic funding was exhausted in the first year for both medical and rehabilitation benefits and attendant care, but the GCS and the length of time following injury did not permit a CAT application to be made at that time.
After an advance of $52,000 from the tort insurer had been used to fund ongoing treatment needs, the tort insurer refused to advance any more money. BridgePoint provided $45,000 to cover further costs incurred.
As a result of the BridgePoint funding, the client was able to continue making progress, complete a college diploma in recreation therapy and is now working part-time.

All Blog Posts